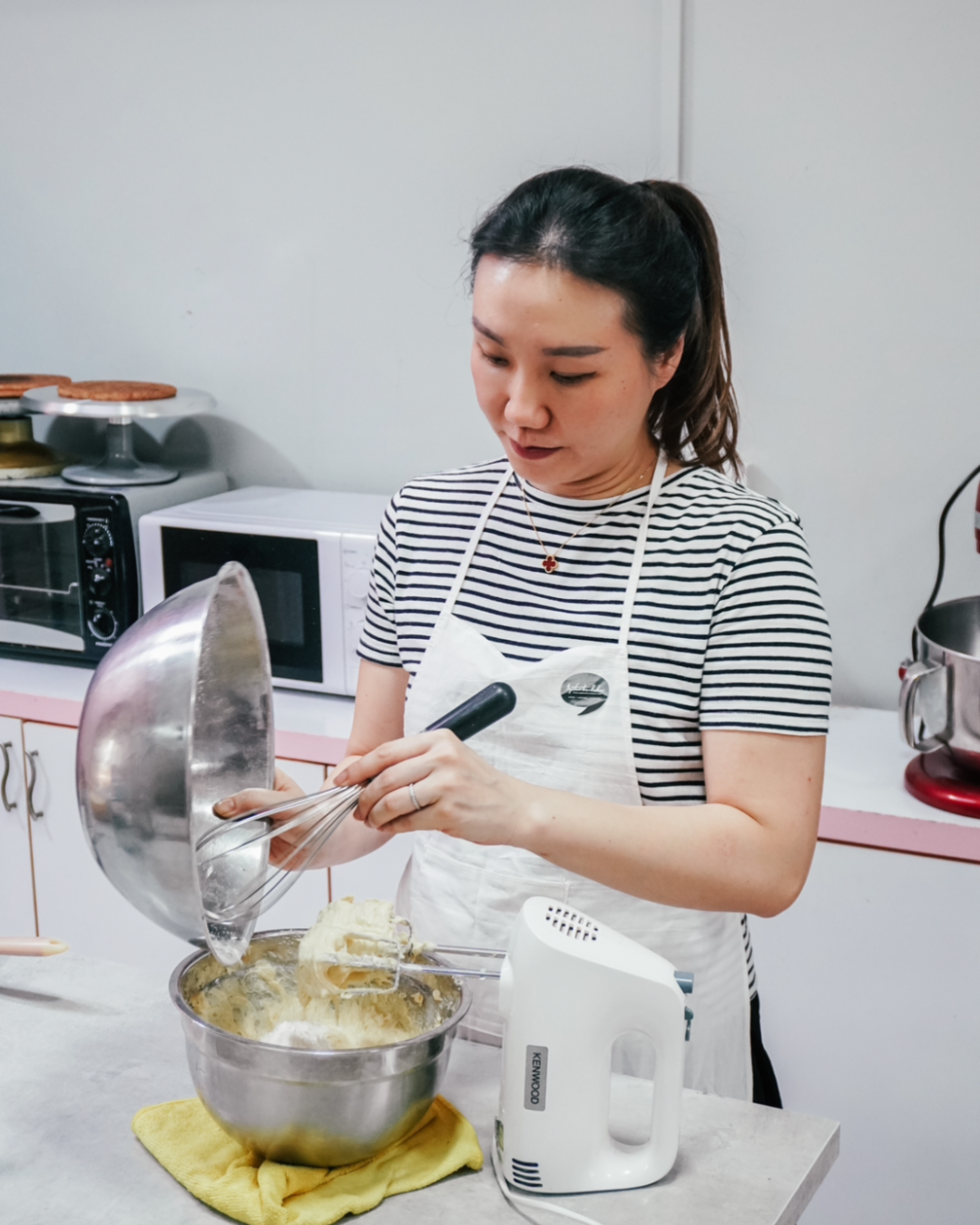 Meet the Baker
Hey there! I'm Bakeroo, and welcome to SeptemberBakes! I'm an avid home baker who decided to leave the corporate world behind to pursue what truly makes me happy: baking cakes and pastries. I turned my passion into a career by taking patisserie courses, traveling, and meeting incredible pastry chefs who continue to inspire me every single day. I pour my heart and soul into each creation, infusing them with love and a sprinkle of magic. 
Reviews
"Brookies are pure bliss"

September Bakes is a hidden gem! Their 'brookies' are pure bliss. It's a match made in dessert heaven. Highly recommend trying these delectable treats!

"Thank you for the amzing service!"

I recently placed a corporate order with September Bakes, and I was impressed by their swift response and delicious bakes. They catered to our needs perfectly, ensuring our order was delivered on time.

"My go-to baker"

September Bakes never disappoints when it comes to amazing quality bakes. Each bite is a delight, with flavors that are perfectly balanced and textures that are simply divine.